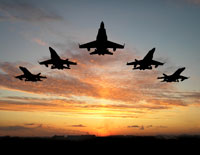 Defined Business Solutions has nearly two decades' experience assisting businesses capable of supplying technology solutions to government agencies, and with government agencies looking for help in developing strategic plans and assessing requirements for new and existing programs. We identify new technologies that can enhance performance, and find the right commercial partners to deliver the products or services needed to meet the high standards required for military, security and communications operations.
Government Services
Case Studies
Read More About
Government Services
DBS is a member of the following associations:
Defined Business Solutions is a certified woman-owned small business serving clients worldwide.
Events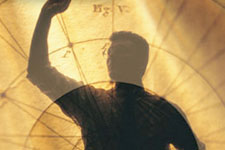 SEMI Industry Strategy Symposium
January 15-19, 2018
Half Moon Bay, CA
NDIA Electronics Division Launch Meeting
January 18, 2018
Arlington, VA
NDIA Electronics Division: The DoD Strategy for FPGA Assurance
February 27-28, 2018
McLean, VA