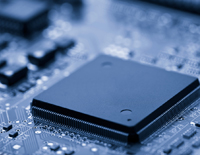 Microelectronics Security - Today, microelectronics are vital components in equipment and systems used by America's fighting forces. Unfortunately, the potential for malicious actors to inflict damage on America's war-fighting capability by introducing compromised microelectronics poses a serious threat to the nation's defense. Defined Business Solutions plays an active role in helping Department of Defense (DOD) agencies and defense contractors understand the nature of threats posed by counterfeiting or sabotage and learn ways to mitigate risks of compromise.
Read More about Microelectronics Security
DBS is a member of the following associations:
Defined Business Solutions is a certified woman-owned small business serving clients worldwide.
Events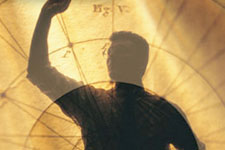 SEMI Industry Strategy Symposium
January 15-19, 2018
Half Moon Bay, CA
NDIA Electronics Division Launch Meeting
January 18, 2018
Arlington, VA
NDIA Electronics Division: The DoD Strategy for FPGA Assurance
February 27-28, 2018
McLean, VA